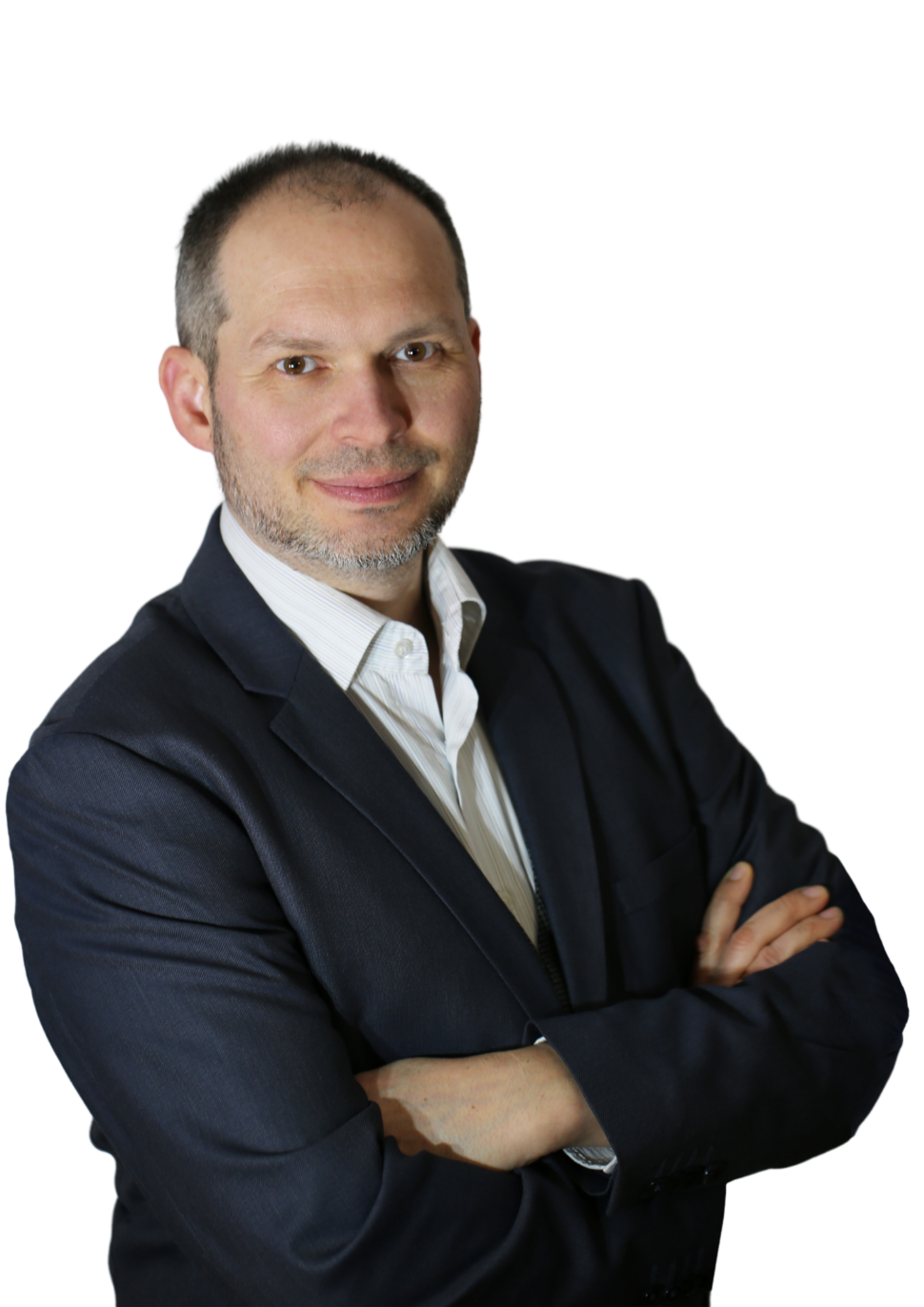 "We like to help protect property and money before impairment, which they are currently facing."
Dusan Swalens & Katerina Swalens Hejdova

founders  of  Your  Golden Life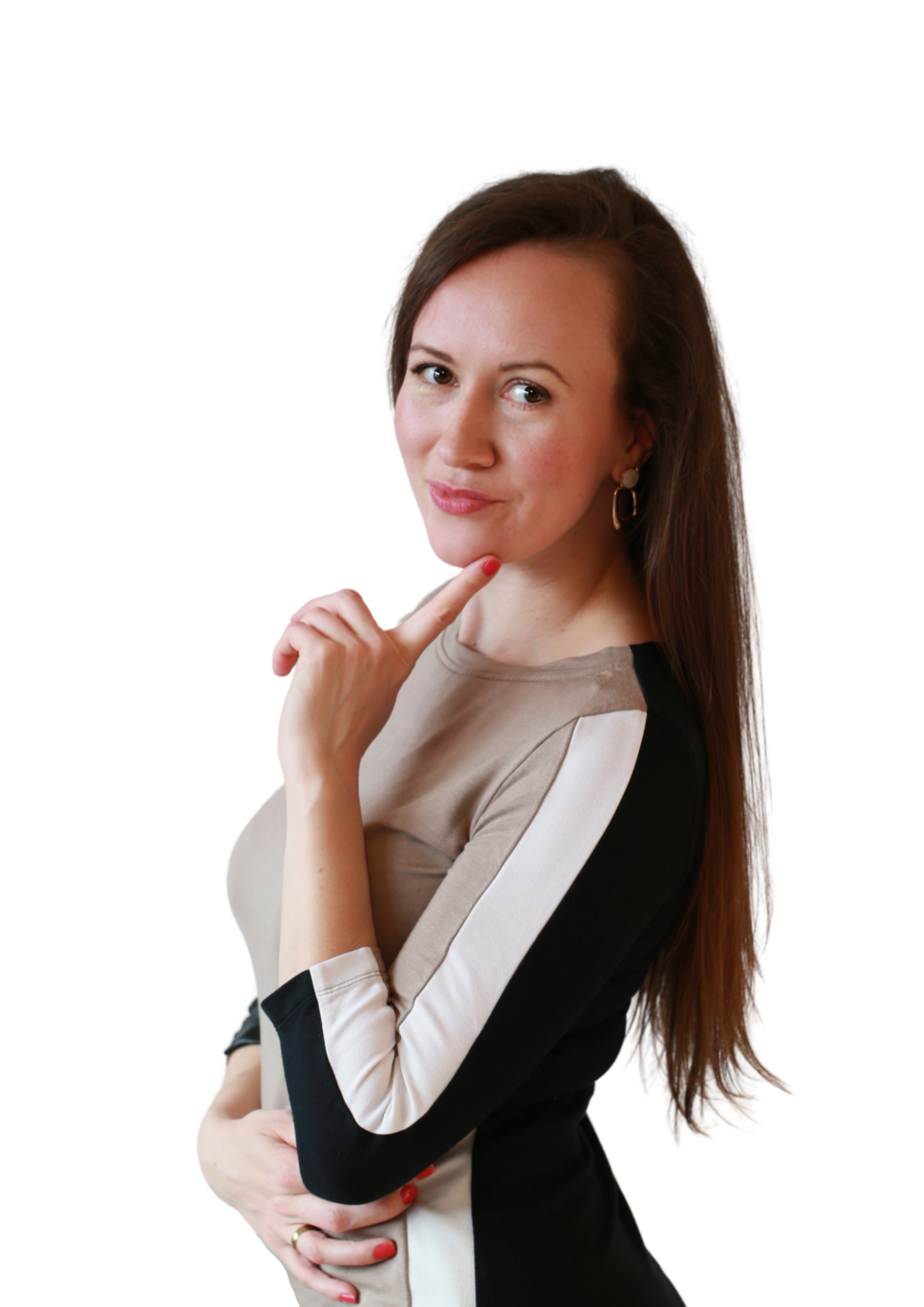 GREAT FOR FAMILIES
Pay for your kids´ university, get a fair annuity.
GOLD FROM 4 EUR
Stop putting up with inflation.
SAVE YOUR MONEY
It outdoes even the most popular saving plans.
PIECE OF GOLD IN HAND
Have it sent home or to a free of charge safe.
First I solved it for myself, my children and my parents
Do you know that feeling when you find true passion in your life? I found my passion in investment precious metals. Everyone has a right to protect their money. It is important for us to make gold available really to everyone. iiplan® saving plan can be acquired by a person older than 18 and it is possible to invest only 4 EUR per month. Freedom in the process of saving is what makes sense to us. Invest according to your possibilities.
We know what we sell. We deliver investment gold from prestigious refineries. We give you a guarantee that you are its first owner. Our gold is not just paper. You will get real gold of the highest quality. We guarantee our customers that we will also repurchase the goods we sell. 
Start making money. The value of gold has been steadily increasing even at times of economic crisis. Gold functions as a protection against inflation and is used worldwide. If you need money, you can get it back quickly.
With our saving plan you can buy higher weights of investment metals while getting a better price. You have absolute control over your investment. You can choose whether the ingots and coins with the acquired saving plan are to be sent continuously, after the termination of the contract or upon your request.
You can arrange iiplan® saving plan from the comfort of your home. You specify the amount you want to deposit in gold monthly. You will confirm (sign) the proposal of the contract by the first payment. We do not punish our clients with absurd charges when they are not able to deposit. We offer freedom in depositing. As for your investment, you are your own master, you can adjust your saving plan according to your needs.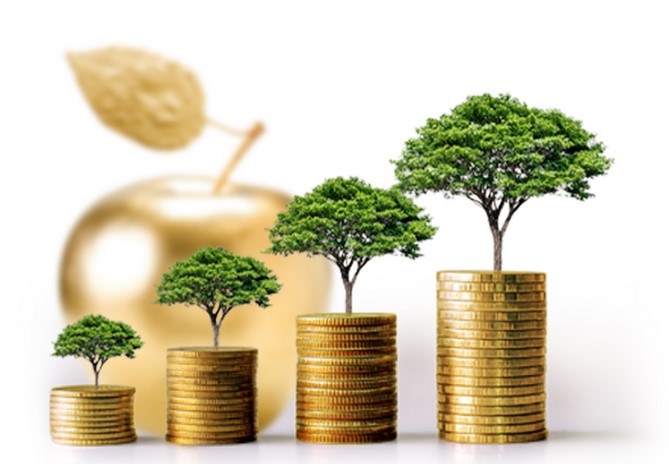 TRUST THE HISTORY
Because established things always work
WHY SAVE IN GOLD?
Because with gold you never put a foot wrong
LET'S START LIVING
Because reaching out for your dreams has never been easier
LET'S HELP
Because sometimes we all need a help
Don´t rely on the state, with a golden annuity you can retire when you want and really enjoy your pension.
Take care of the future of your children.
Prepare for your children's studies and start in life on time. Let gold work for you.
Protect your savings against inflation
Gold has been a long-term safe haven for savings since ancient times. Its importance continues to grow even today.
Get inspired. See where and how iiplanRentier® can help you.
Make the most of your golden annuity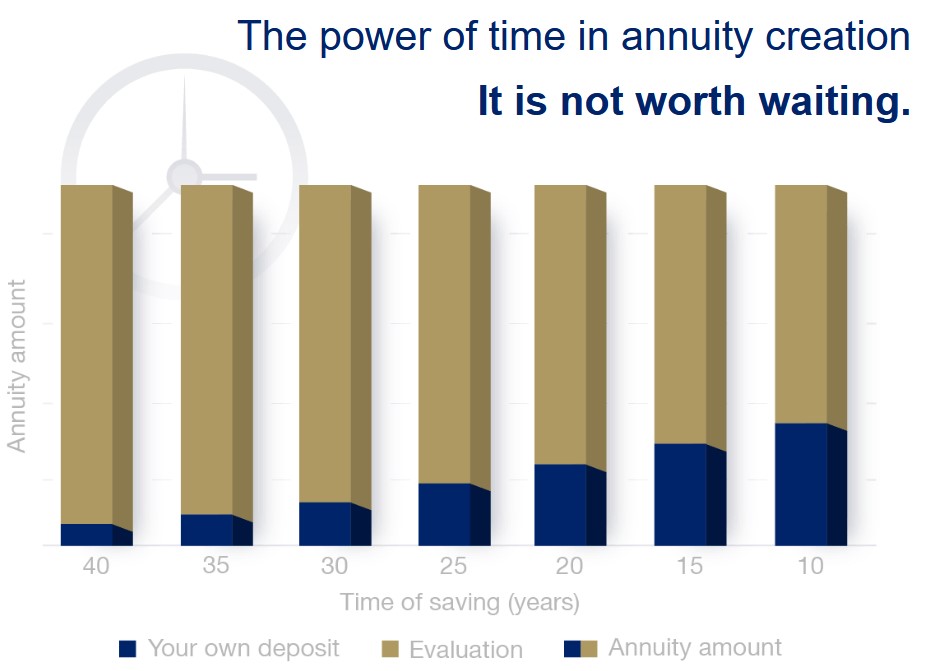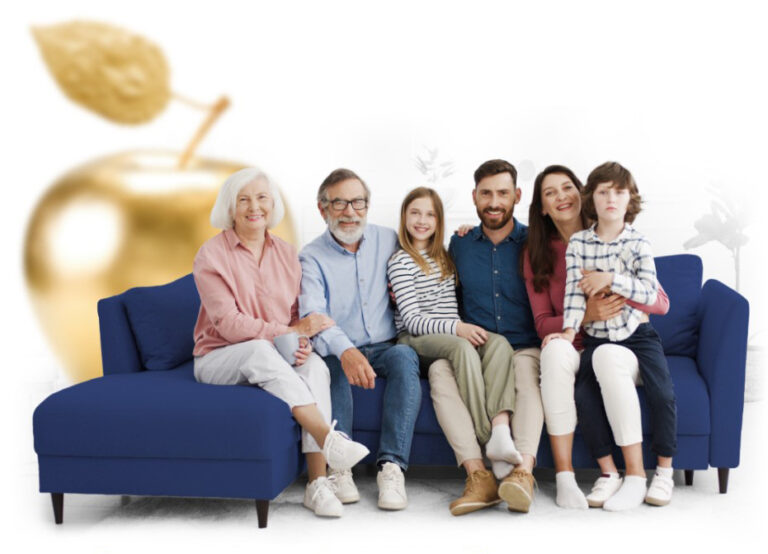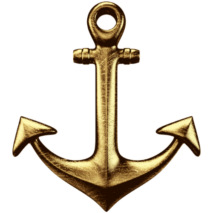 INVESTMENT GOLD

= SAFE HARBOR
IN STORMY TIMES LIKE OURS
The biggest
golden curiosities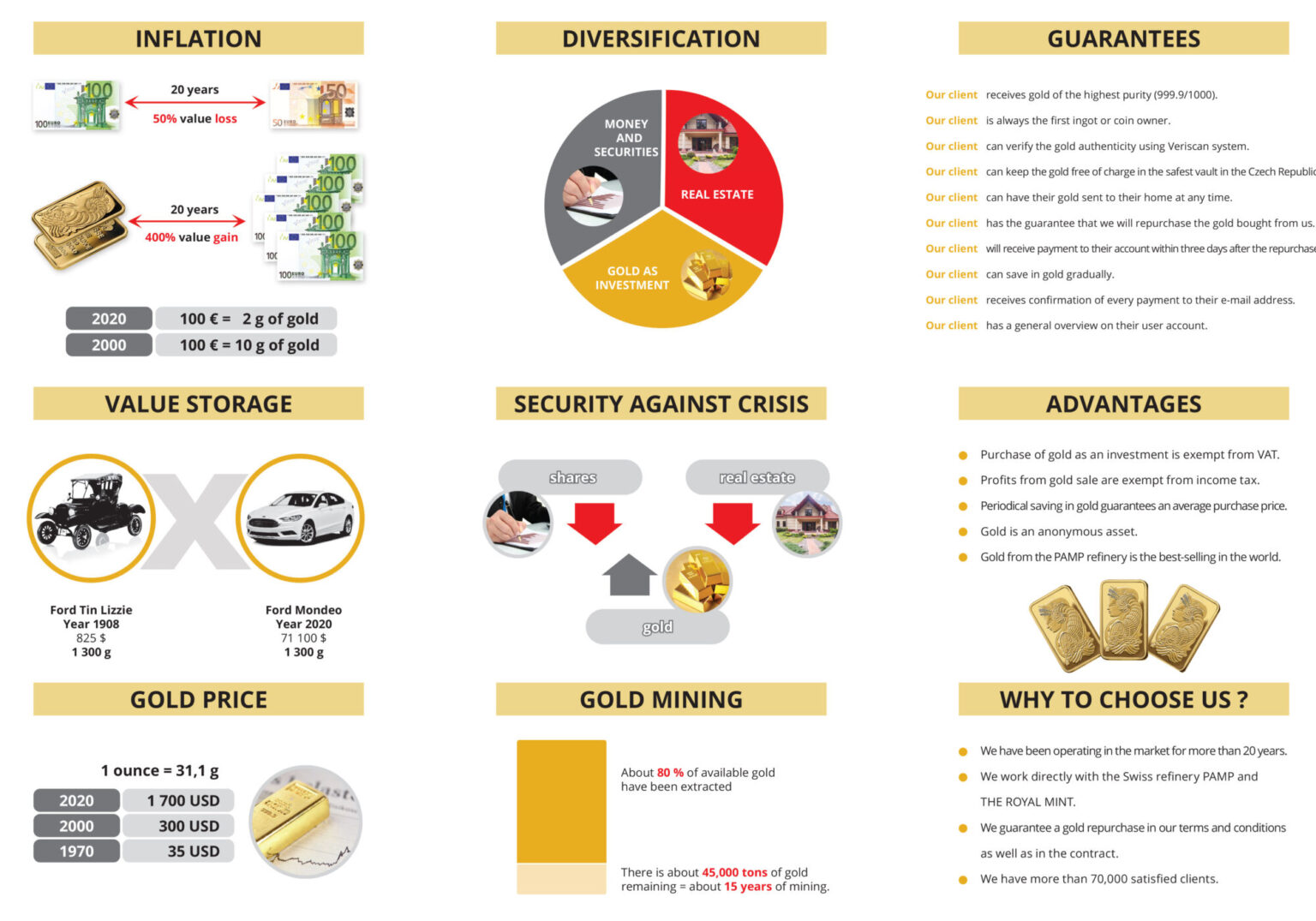 Does it make sense to you?
Would you like to have your ACCOUNT IN GOLD?
We can turn paper into gold - another form of money...
DUSAN SWALENS
KATERINA SWALENS HEJDOVA

- regional director for BeNeLux & France
- senior advisor & manager for Europe
We are here for you. We believe in gold and we believe that this is an investment that makes sense today and belongs to each family portfolio.
"If you don't own gold, you know neither history nor economics."
(RAY DALIO - Bridgewater Associates – the world's largest hedge fund)